---
Acquistando una borsa o uno zaino Hènope stai scegliendo un manufatto realizzato al 100% in Italia che, come tutte le cose "fatte bene" nel nostro Paese, richiede tempo e moltissima cura. Scopri il percorso che ogni singola creazione Hènope compie prima di diventare la borsa o lo zaino che amerai portare sempre con te.
---
NATE DAL TALENTO DI
GIOVANI DESIGNER ITALIANI
---
Hènope investe costantemente nella ricerca di uno stile innovativo, che esalti al massimo la qualità manifatturiera delle sue creazioni. Per raggiungere questo obiettivo seleziona giovani talenti del design e offre loro l'opportunità di affiancare artigiani di comprovata esperienza e professionalità. Dall'incontro di queste risorse e dal dialogo tra tradizione e creatività, nasce l'unicità e l'originalità di Hènope.
---
la scelta dei migliori
materiali
---
Dalla pelle di vitello pieno fiore, selezionata dai migliori conciatori italiani, alla capacità di mixare materiali tecnici come il neoprene e gli accessori in metallo, Hènope sceglie la via maestra dell'eccellenza per offrire il massimo alle migliori condizioni possibili, senza deroghe alla qualità.
---
REALIZZATE INTERAMENTE
A MANO
---
Hènope nutre un profondo rispetto per la maestria degli artigiani italiani e l'intero suo progetto stilistico si focalizza nel dare massimo risalto alla capacità tutta italiana di fondere la tradizione manifatturiera all'innovazione nel design.
---
TANTA QUALITÀ E FORTE
PERSONALITÀ
---
Dietro a ogni dettaglio di Hènope c'è la mano sapiente di un maestro artigiano che incontra la visione contemporanea di un nuovo stile, creato per supportare in ogni momento e movimento chi vuole affrontare la quotidianità con personalità ed efficienza.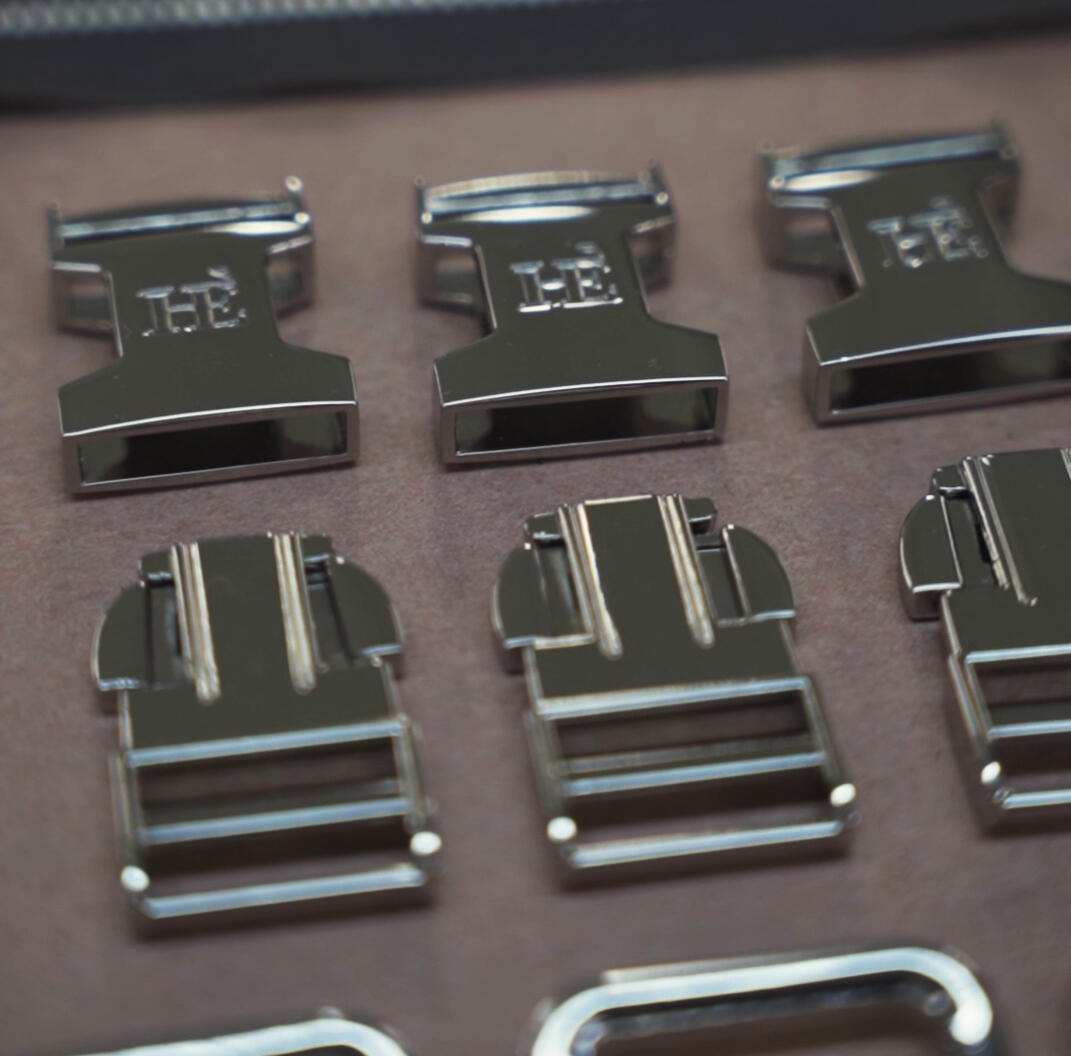 ---
ACCESSORI PERSONALIZZATI
con cura
---
Ogni particolare in metallo è personalizzato dall'ideogramma di Hènope e studiato per corrispondere ad una precisa funzionalità che permette alla borsa o allo zaino di esprimere la massima efficienza e versatilità.
---
UN DESIGN CHE GIOCA CON LA
funzionalità
---
L'estetica fine a sé stessa non esiste. L'efficienza stessa è bellezza. Un mondo che origina nuove soluzioni, non si limita a forme vuote. Il design di Hènope è una produzione di raffinata eleganza, vestita di intramontabili equilibri estetici giocati tra linea, materia, volume e colore. A servizio dell'uomo e della donna contemporanei.
---
L'ARTE DEL FATTO A MANO
RICHIEDE TEMPO
---
Oggi il tempo è un lusso. Per produrre una borsa Hènope è necessario disfarsi dell'orologio e non contare più gli infiniti tagli di pelle e le ore di lavorazione che consentono di realizzare ogni prezioso dettaglio. Dimentica anche tu il tempo e riscopri il valore dell'attesa, la borsa Hènope che hai preordinato sarà presto tua.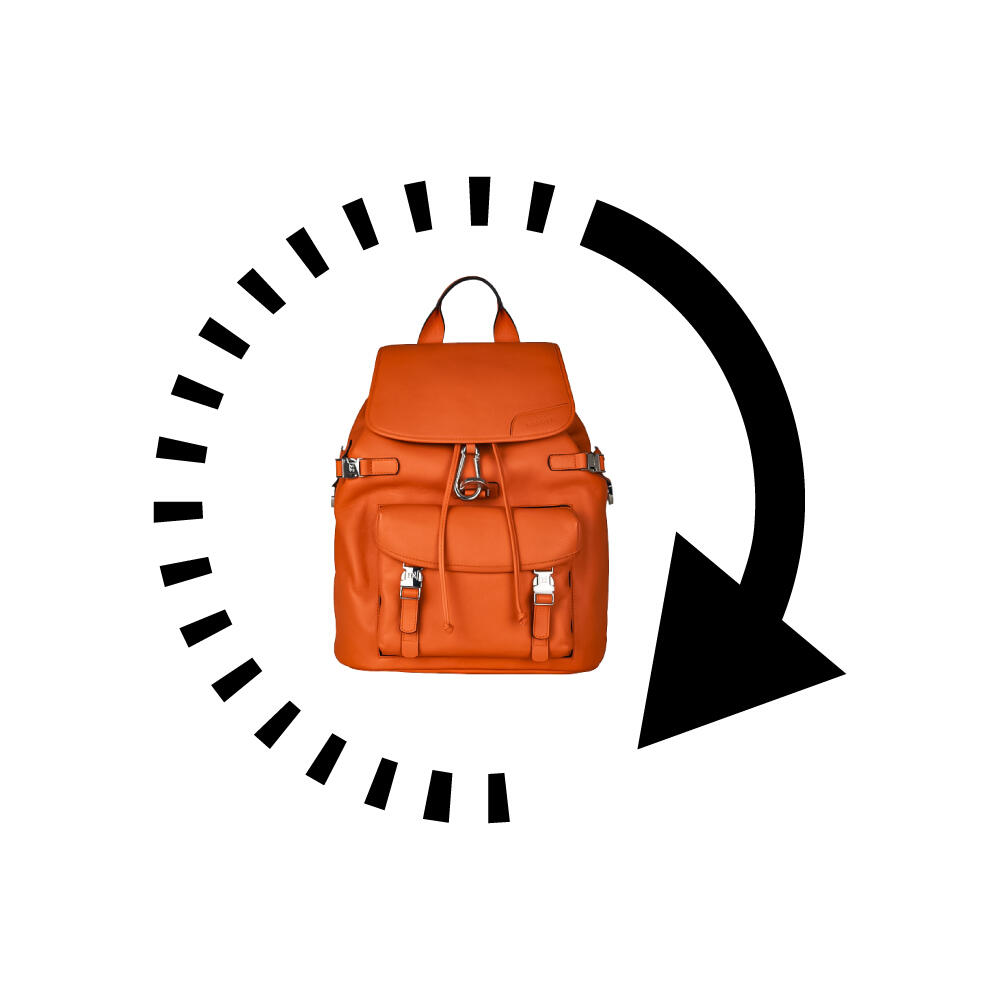 ---
UN ACCESSORIO UNICO PER
IL TUO STILE
---
Hènope realizza borse per chi è abituato a imporre il proprio stile senza inseguire quelli destinati a cambiare di stagione in stagione. Le creazioni Hènope sono inclusive, fluide, sofisticate e dedicate a chi ha personalità e, soprattutto, la consapevolezza che la moda non si segue ma si fa.
100% MADE IN ITALY
Le borse Hènope vantano la qualità italiana
sia in fase di scelta dei materiali che nella
creazione e nella produzione degli accessori.
NEWSLETTER
Resta sempre aggiornato sulle nostre promozioni e ricevi subito
il 10% di sconto sul tuo prossimo acquisto!
© Tutti i diritti riservati: Hènope di Sinergy Srl. Sede legale: Via Filippo Argelati 10 - 20143 Milano, Italia – P. IVA IT 07469611219
---
By purchasing a Hènope bag or backpack, you are choosing a product made 100% in Italy which, like all things "done well" in our country, requires time and a great deal of care. Discover the path that every single Hènope creation takes before becoming the bag or backpack that you will always love to carry with you.
---
BORN FROM THE TALENT OF
YOUNG ITALIAN DESIGNERS
---
Hènope constantly invests in the search for an innovative style, which enhances the manufacturing quality of its creations to the maximum. To achieve this goal, it selects young design talents and offers them the opportunity to work alongside craftsmen with proven experience and professionalism. From the meeting of these resources and from the dialogue between tradition and creativity, the uniqueness and originality of Hènope is born.
---
the choice of the best
materials
---
From full-grain calfskin, selected by the best Italian tanners, to the ability to mix technical materials such as neoprene and metal accessories, Hènope chooses the high road of excellence to offer the maximum at the best possible conditions, without derogating from quality.
---
ENTIRELY
HANDMADE
---
Hènope has a profound respect for the mastery of Italian craftsmen and her entire stylistic project focuses on giving maximum prominence to the all-Italian ability to merge manufacturing tradition with innovation in design.
---
QUALITY AND STRONG
PERSONALITY
---
Behind every detail of Hènope is the skilful hand of a master craftsman who meets the contemporary vision of a new style, created to support those who want to face everyday life with personality and efficiency at all times.
---
CUSTOMIZED ACCESSORIES
carefully
---
Each metal detail is personalized by the Hènope ideogram and designed to correspond to a precise function that allows the bag or backpack to express maximum efficiency and versatility.
---
A DESIGN THAT PLAYS WITH
functionality
---
Aesthetics as an end in itself do not exist. Efficiency itself is beauty. A world that originates new solutions is not limited to empty forms. Hènope's design is a production of refined elegance, dressed in timeless aesthetic balances played between line, material, volume and colour. At the service of contemporary man and woman.
---
THE ART OF HANDMADE
TAKES TIME
---
Today time is a luxury. To produce a Hènope bag it is necessary to get rid of the watch and no longer count the infinite cuts of leather and the hours of work that allow you to create every precious detail. Forget time too and rediscover the value of waiting, the Hènope bag you pre-ordered will soon be yours.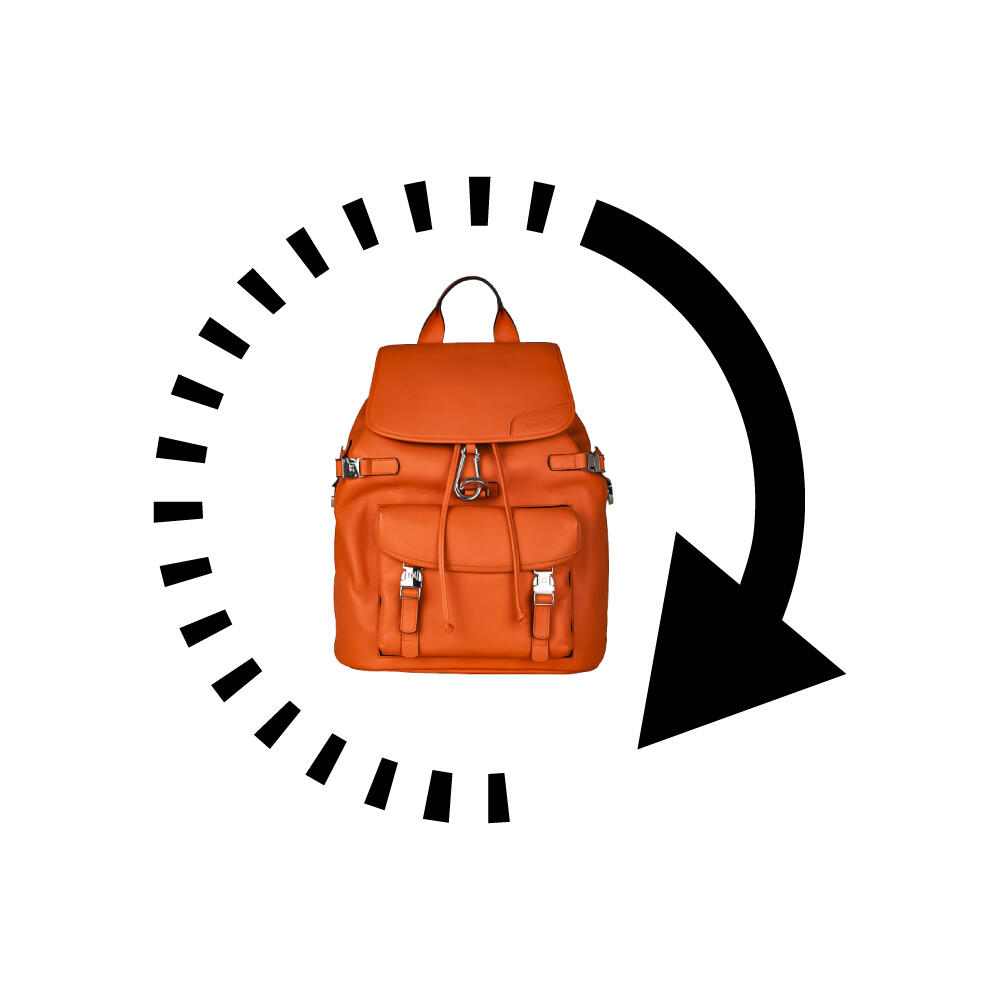 ---
A UNIQUE ACCESSORY FOR
YOUR STYLE
---
Hènope creates bags for those used to imposing their own style without chasing those destined to change from season to season. Hènope creations are inclusive, fluid, sophisticated and dedicated to those with personality and, above all, the awareness that fashion is not followed but made.
100% MADE IN ITALY
Hènope bags boast Italian quality
both in the choice of materials and in the
creation and production of accessories.
NEWSLETTER
Stay up to date on our promotions and receive immediately
10% off your next purchase!
© All rights reserved: Hènope di Sinergy Srl. Registered office: Via Filippo Argelati 10 - 20143 Milan, Italy – VAT number IT 07469611219